Jackson Looseyia and Dominic Nchoe have partnered in TANGULIA MARA CAMP, wholly owned by us, and operated with our Maasai team.
Our motivation is to demonstrate that Community Conservation can be "home owned," it is a great alternative to the traditional cattle-owning way of life of our people and recognises the potential on our doorstep.
We chose the name Tangulia – meaning "to lead" as our Vision Statement.
With over twenty-five years of guiding visitors to the Mara we are more than qualified to give our guests a truly authentic insight to Maasai culture, customs, beliefs, and knowledge of the fauna and flora here.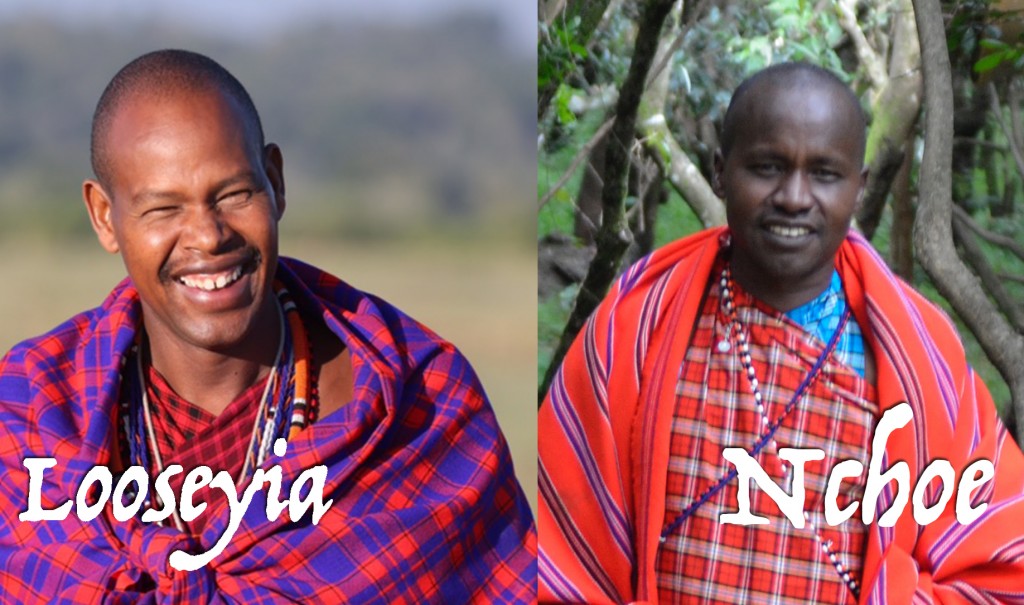 TANGULIA MARA CAMP is situated on private land on the western boundary of the Mara Reserve, allowing easy access to game drive around the Musiara Marsh, the short grass plains, and Rhino Ridge, in the Reserve;
or across the Mara River bridge into the Mara Triangle west of the river.
Both areas have rich biodiversity and offer prime wildlife and big cat viewing; and, during the migration, ready access to some of the main river-crossing places.
Activities (With extra cost)
Guided walks on the slopes of the escarpment outside the Reserve, and experiencing the warmth and hospitality of the nearby village are great attractions for our guests.