Going with our slogan of being  Avant-Garde, Tangulia Mara camp is entirely locally owned and run. This is the only camp in the entire reserve that is a hundred percent locally owned and run. The directors are Mr. Jackson Looseyia and Mr. Dominic Nchoe, who were born and raised within the Maasai Mara area. This makes our camp the ultimate destination for anyone who hopes to experience the Mara from the roots.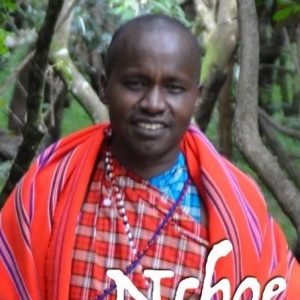 Dominic Nchoe is a seasoned businessman with many years of experience in camp management. He owned another camp at the same location before his partnership with Mr. Looseyia and has a deep understanding of the Maasai Mara. He is a devoted conservationist who established Lemek Community Conservancy where he sits in its management board.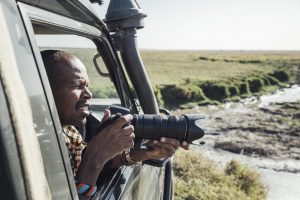 Jackson Looseyia is a seasoned and highly acclaimed safari guide with over 25 years of experience guiding in the Mara. Having grown up in the area, he has a deep understanding of every nook and cranny in the Maasai Mara and a penchant for safari that is hard to miss. He has worked with BBC Big Cat diaries and holds an in-depth knowledge of the Maasai Mara ecosystem as well as the Kenyan wildlife in general.